The G-Shock watch brand is coming to the metaverse via Polygon NFTs—and Casio wants to cultivate a community of collaborators.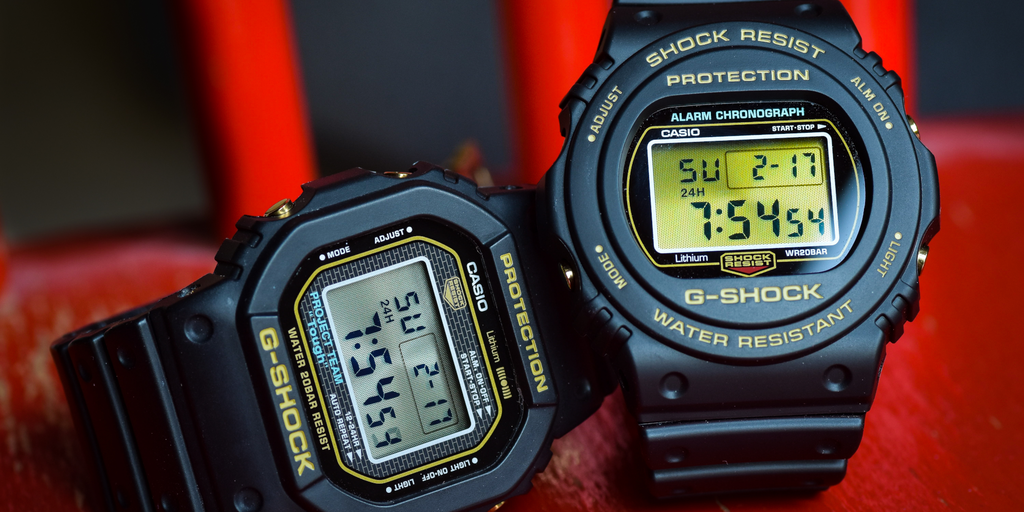 Japanese electronics giant Casio is expanding its sporty G-Shock watch brand into the metaverse with the launch of Virtual G-Shock, a blockchain-based "community co-creation" program in partnership with Polygon Labs.
The first step on the roadmap is a collection of 15,000 free-to-mint G-Shock Creator PassNFTs, which afford holders access to the program's newly unveiled Discord channel. There they can enter a co-creation competition to create a variant design for the passes. The winner will be decided by community vote.
Casio will begin rolling out the NFTs this monthvia its official website, with an initial claim window available for users who have a Casio ID from September 23-26, and a public mint to follow from September 26-29. The NFTs will be minted onPolygon, anEthereumscaling network.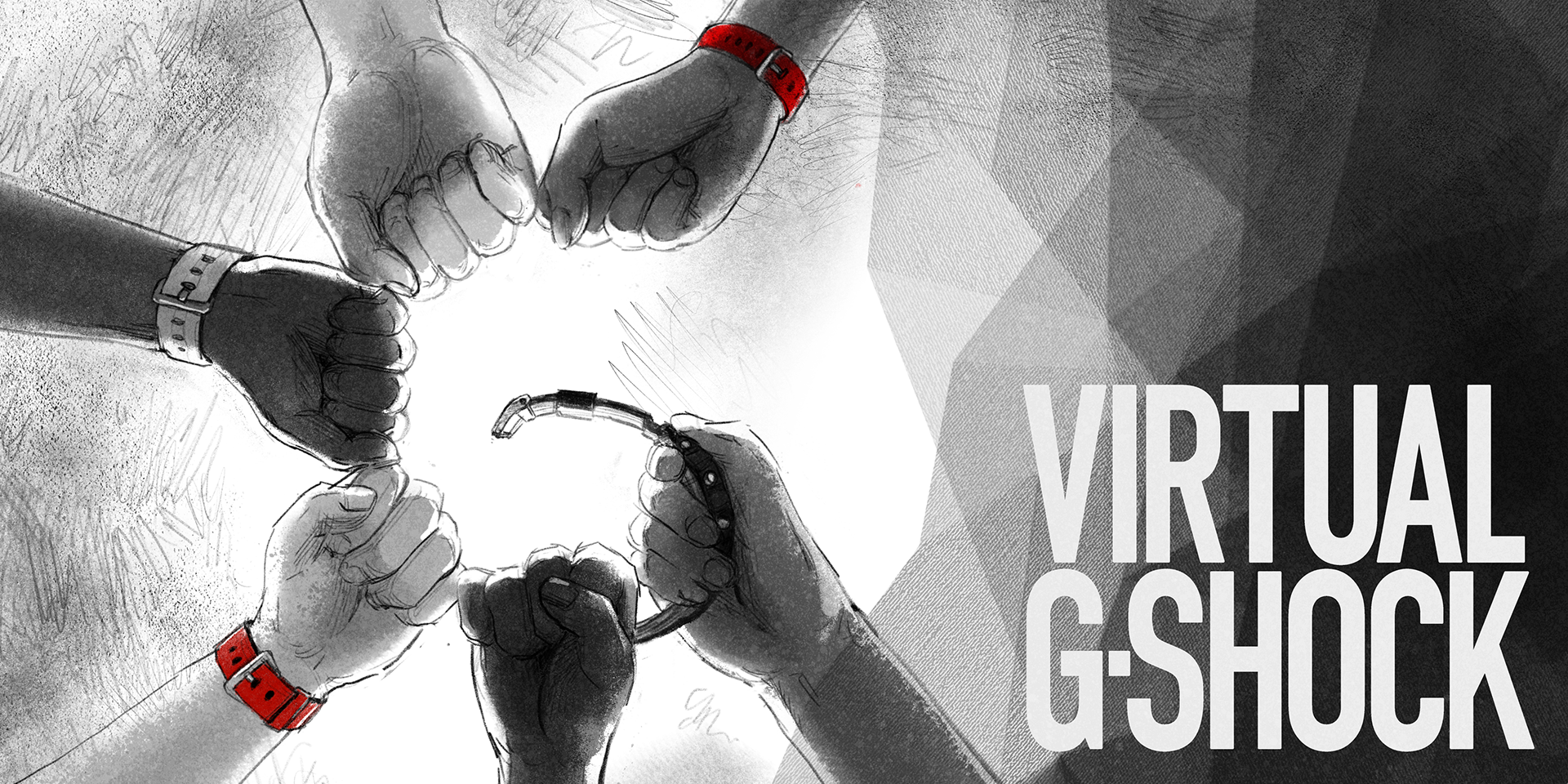 "In recent years, with the spread of the decentralized internet known as Web3, demand for experiences in virtual spaces has increased. We have launched this initiative to further expand the G-Shock brand by establishing points of contact with previously unreachable segments of the population," said Takahashi Oh, senior general manager of Casio's timepiece division, in a statement.
Oh toldDecryptthat Casio hopes to introduce its G-Shock watch brand—which the company says has shipped more than 100 million devices since its 1983 debut—to the metaverse and interactive online worlds. The NFT-driven initiative is designed to help the community develop those wearable accessories alongside the company.
"The co-creation of the Virtual G-Shock Project aims to increase the presence of the G-Shock brand in the virtual and Web3 worlds," said Oh, "and to foster a culture of wearing watches in the virtual world."
"For example, in ametaverselinked to the NFT, we would like to realize a world where many avatars wear wristwatches and G-Shocks, just like in the real world," he continued. "In order to realize this world, we would like to cultivate virtual fans through the co-creation project and increase the number of friends who will work together to create the future that Virtual G-Shock is aiming for."
Web3 loyalty programs featuring elements of co-creation have also recently been employed by brands such asLacoste, while Tommy Hilfiger ran an AI design competition in partnership with DressX during March's Metaverse Fashion Week. Polygon in particular has attracted brands like Adidas, Nike, and Starbucks to build on its network.