OpenSea and Rarible both confirmed that they blocked Stoner Cats NFT trades, while Blur shows no active listings after the SEC settlement.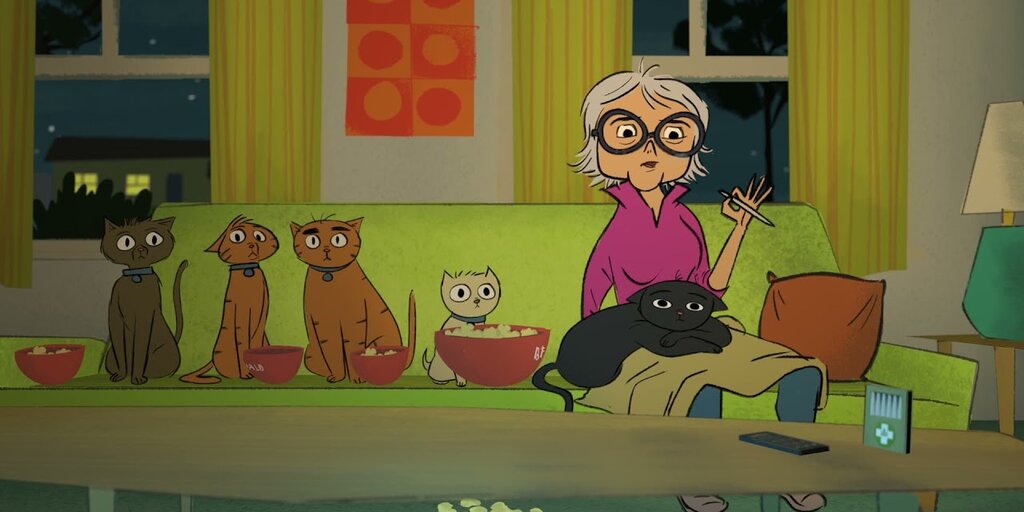 TheStoner CatsNFT project can no longer be traded at prominent marketplaces like OpenSea, Blur, and Rarible. The moves follow last week's announcement that the United States Securities and Exchange Commission (SEC) hadcharged the creatorswith selling unregistered securities.
TheEthereumNFTs—which are tied to a celebrity-packed animated series—wereinitially sold in 2021and have been available to trade across various marketplaces since then. But as of this writing, bothOpenSeaandBlurdo not show any active listings for Stoner CatsNFTs, whileRaribleno longer lists the project on its site.
OpenSea still shows the project page, but a representative for the marketplace confirmed toDecryptthat Stoner Cats NFTs can no longer be bought, sold, or transferred via OpenSea. On itsCommunity Standardspage, OpenSea notes that because the site is also used as a blockchain explorer for NFTs, it prefers to keep project pages online even if trading has been disabled.
Rarible confirmed toDecryptthat the marketplace "blocked them based on our market monitoring of recent events." Blur did not immediately respond toDecrypt's request for confirmation of a trading ban.
While the NFTs are no longer listed on Rarible and cannot be transacted on OpenSea, they still remain on the blockchain and in the wallets of holders. And they can still be sold at marketplaces that list them—bothLooksRareandX2Y2, for example, have active Stoner Cats NFT listings as of this writing.
Stoner Cats was co-created by actress Mila Kunis, whose Orchard Farm Productions studio developed the project. The project sold Ethereum NFTs that enabled access to the six-episode web series, which centers on the exploits of cartoon cats who get high.
Kunis voiced one of the cats, as did her husband Ashton Kutcher and other notable celebrities like comedian Chris Rock, actress Jane Fonda, "Family Guy" creator Seth McFarlane, and even Ethereum founder Vitalik Buterin.
Stoner Cats sold 10,420 NFT passes in July 2021, netting over $8 million from the primary sale. The creators also took a cut from the over $20 million worth of secondary market sales that followed, per data from the SEC.
The creators settled with the SEC over allegations of selling unregistered securities and agreed to pay a $1 million civil fine, which will be used to establish a Fair Fund to reimburse investors. Eligibility details have yet to be announced. Stoner Cats' creators also agreed to destroy any remaining NFTs in their possession, according to the agency.
Sales of Stoner Cats NFTsspiked last weekafter the SEC news came out, and prices climbed as well—jumping from a floor price (the cheapest listed NFT) of 0.019 ETH ($30) on Wednesday to a recent peak of 0.082 ETH ($131) early Thursday, per data fromNFT Price Floor. The NFTs were still being traded on OpenSea and Blur as of last week.
But the price has settled substantially since then as the NFTs have disappeared from major marketplaces. The current floor price sits at 0.037 ETH, or about $61.